Francesca Rudkin: I intend to quietly glide into 2022
Author

Publish Date

Sun, 19 Dec 2021, 9:42AM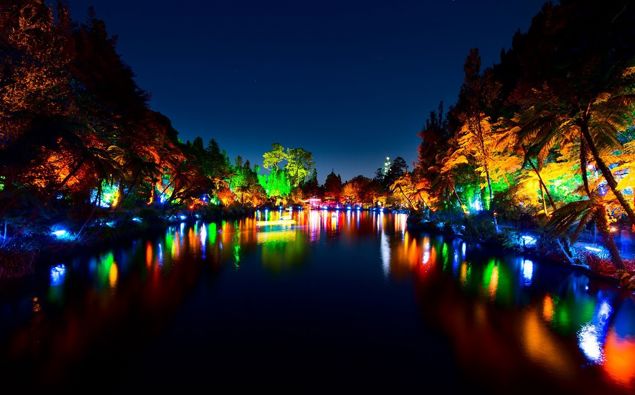 Follow the podcast on
Francesca Rudkin: I intend to quietly glide into 2022
Author

Publish Date

Sun, 19 Dec 2021, 9:42AM
So, this is our final show of the year, and I want to start by saying thank you to you, our listeners, for hanging with us on Sunday mornings. We're very grateful for your support, and my producer Kerrie and I hope we've kept you informed, entertained, and hopefully inspired by the range of guests and contributors on the show. You have certainly informed and entertained me with your feedback and I appreciate that. I'm looking forward to chatting with you further on Summer Afternoons over the next few weeks.   
At this time of the year, it's natural to take a moment to reflect on the year that's been, and look ahead to the next.  
It has been a year of two parts – of lockdown and non-lockdown life. On one hand we had a period of 'normal' life – how the Tokyo Olympics took place without a major hitch I don't know?  On the other, a lockdown blip wiped almost four months of plans, activities, trips, school stuff, and celebrations. Time has become warped again – things that happened before lockdown feel like they were years ago.  
It's been another year of highs and lows, and missteps and milestones. Mostly, it was the year we faced up to the reality Covid's shadow will linger indefinitely. 
I intend to glide into 2022 quietly. I was sent a meme this time last new year which I've updated. It now reads, "Nobody claim 2022 as "your year". We're going to walk in real slow. Be Good, Be Quiet. Don't Touch Anything'  
I think it sums up the precarious holding pattern we're in right now, and that we're less naïve about Covid than we were a year ago. There is plenty to celebrate and be grateful for, 90% of the eligible population is double vaccinated and we can hug our loved ones this Christmas, but we also know the next challenge is almost on our door-stop.  
The pressure is now on the government to be as prepared as possible to tackle what comes our way in 2022, starting with Omicron. Whatever happens, it's not going to be perfect, and at times it will be messy and frustrating. 
So, while I'm not launching myself into 2022 with the same bounce I had at the beginning of this year, I'm quietly confident that as we get better at managing a pandemic Kiwis will be reunited, we will find a balance between an economic and health approach, and we will, with social and public health measures and the vast other tools at our disposal, get a grip on living with Covid.