Sunday Panel: The Government facing housing and climate emergencies
Author

Publish Date

Sun, 29 Nov 2020, 1:35PM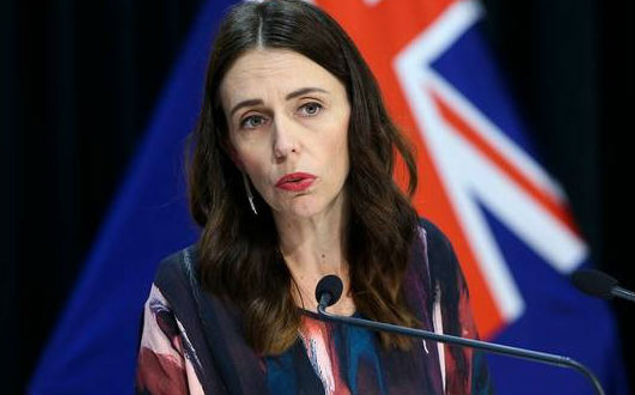 Sunday Panel: The Government facing housing and climate emergencies
Author

Publish Date

Sun, 29 Nov 2020, 1:35PM
The 53rd Parliament opened this week, and two key topics were established during the opening debate: climate change and housing.
Leader of the House Chris Hipkins revealed that the Government would be moving a motion to declare a climate emergency in New Zealand.
The motion, as it turned out, would be moved by Ardern herself next Tuesday.
Speaking to reporters on her way to the House this afternoon, Ardern said Labour has always considered climate change to be "a huge threat to our region".
"[It's] something we must take immediate action on."
Unlike previous attempts to move such a motion – which was done by Green MP Chloe Swarbrick – the motion expected next Tuesday will come from the Government.
As Labour has an outright majority in the House, the motion will pass.
Although there were a number of jibes thrown across the House during the climate change debate, the chamber was by far the most heated when both Collins, then Ardern, talked about housing.
"It's a disgrace," Collins said, attacking the Government on the failed KiwiBuild policy.
She laid the blame of New Zealand's soaring house prices at the feet of Ardern's Government.
Collins added that there needed to be a "reality check" for the Government when it comes to its house-building programme.
"It was never foreign buyers or people with Chinese sounding names," she said, referencing a line of attack Labour had prior to the 2017 election.
But Ardern was clearly not having a bar of it – "I will not be lectured by the leader of the Opposition [whose party] left us a housing crisis".
Listen above as Shane Te Pou and Liam Hehir discuss the week's news with Tim Beveridge on The Sunday Panel