Peter Gluckman's new book explores unforeseen consequences of technology
Author

Publish Date

Sun, 15 Mar 2020, 1:05PM
Follow the podcast on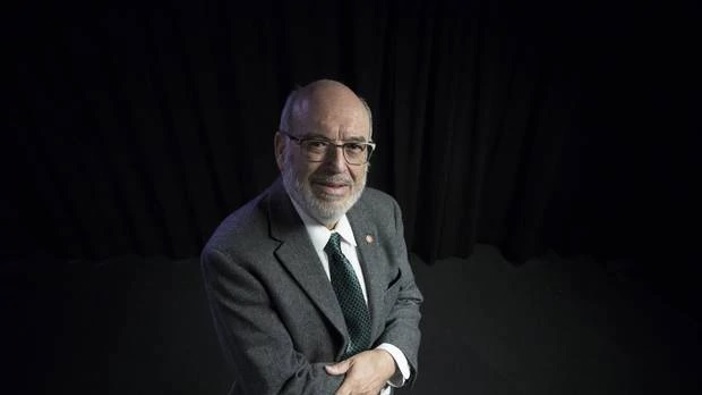 Peter Gluckman's new book explores unforeseen consequences of technology
Author

Publish Date

Sun, 15 Mar 2020, 1:05PM
Sir Peter Gluckman was the first person to hold the job of Chief Science Advisor to the Prime Minister. 
Founder and distinguished professor of the Liggins Institute at Auckland University, he's been New Zealander of the Year, he's a member of the Order of New Zealand and Rutherford Medal recipient.
For his latest project, Sir Peter has collaborated with Mark Hanson from the University of Southhampton on a new book – Ingenious: The Unintended Consequences of Human Innovation.
The book looks at the rapid change of technology and innovations that have modified our environment and the affect that has had on our behaviour, biology and society, and asks how do we function in the world we've created?
Sir Peter, who has also just opened The Centre for Informed Futures at Auckland University, joined Andrew Dickens to discuss what the centre will work towards, how new technologies have unintended consequences, and how the coronavirus outbreak may be a consequence as well. 
Take your Radio, Podcasts and Music with you