Phosphine found in Venus' atmosphere - why this matters to Rocket Lab
Author

Publish Date

Sun, 27 Sep 2020, 11:45AM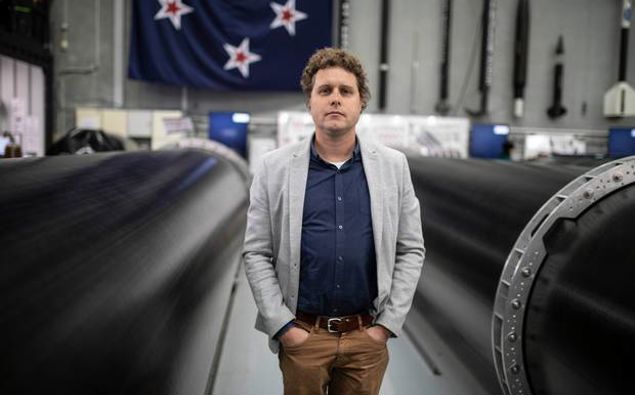 Phosphine found in Venus' atmosphere - why this matters to Rocket Lab
Author

Publish Date

Sun, 27 Sep 2020, 11:45AM
Last week scientists announced what they called an astonishing discovery - phosphine in the atmosphere of Venus.
It raises the question – could there be life on Venus?
Rocket Lab CEO and founder, Peter Beck had already signalled his intention of a mission to the planet, with the intention of sending a rocket up as soon as 2023.
He joined Francesca Rudkin to discuss the latest discovery and what it means for Rocket Lab's plans.
LISTEN ABOVE