Mike van de Elzen: Plum sponge puddings
Author

Publish Date

Sun, 24 Jan 2021, 11:03AM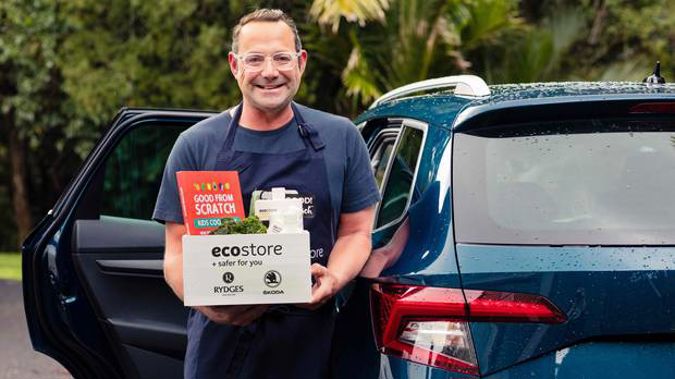 Mike van de Elzen: Plum sponge puddings
Author

Publish Date

Sun, 24 Jan 2021, 11:03AM
Plum sponge puddings
125g unsalted butter
150g light muscovado sugar
3 apples, peeled and cored then cut in half
225g butter, softened
225g caster sugar
4 eggs
3 Tbsp milk
100g LSA
1 tsp baking powder
½ tsp salt
1 tsp vanilla paste
150g plain flour vanilla ice cream for serving
Grease and line 6 small ramekins or pudding dishes. Melt butter in a saucepan over low heat. Add sugar and stir over heat until the mix becomes foamy and pale (2-3 minutes). Pour evenly into the greased ramekins. Place half an apple in each ramekin and set aside.
Preheat oven to 180*C. Cream butter and sugar until light and fluffy. In another bowl, lightly beat eggs together with milk. Gradually add eggs to butter and sugar, beating well after each addition. Stir in LSA, baking powder, salt, and vanilla. Gently fold in the flour.
Pour cake mixture over apple halves, place on a baking tray and bake for 40 minutes or until a skewer inserted into cake comes out clean. Remove from oven and rest on a wire rack for 5 minutes before sliding a warm knife around the edge of each dish to loosen. Carefully invert to turn puddings out onto serving plates.
Serve warm with vanilla ice cream.