Mike Van de Elzen: Mushroom Risotto
Author

Publish Date

Sun, 8 Aug 2021, 12:54pm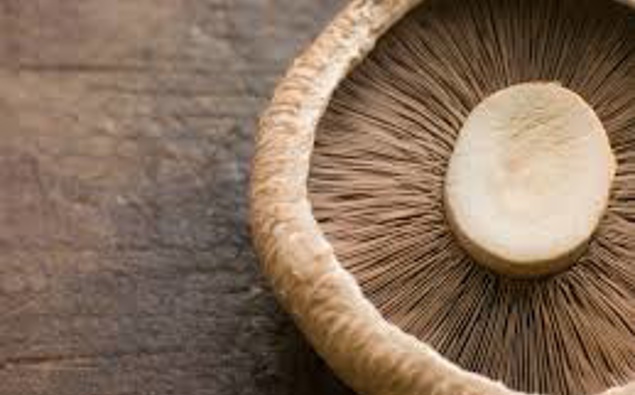 Follow the podcast on
Mike Van de Elzen: Mushroom Risotto
Author

Publish Date

Sun, 8 Aug 2021, 12:54pm
1 onion, finely diced
4 cloves garlic, crushed
1 Tbsp oil
1 cup Arborio rice
1/2 cup white wine like a chardonnay
4 cups mushroom or vegetable stock
100g butter
1/2 cup good parmesan, grated
salt and cracked pepper
6 portobello mushrooms
Optional:
1 tbsp truffle oil
Pre-heat the oven to a 180°c. Take the mushrooms and peel the outside skin off (reserved the skins to make a mushroom stock) Lay the mushroom fin side up into a roasting tray and drizzle with a tbsp of oil. Season with salt and pepper and roast for 12 minutes.
Once cooked place 1/2 the mushrooms into a food processor and blitz until smooth and slice the remaining mushrooms.
Prepare the risotto. Heat 2 tbsp of oil in a medium pot, (not to small) and sauté the onion and the garlic until tender. Add the rice and cook for two minutes while stirring to toast and harden the grain of the rice. Add the wine and continue to stir until fully reduced.
Now start adding in the stock. Starting with 2 cups then reducing the amounts added until the risotto has absorbed all the stock. Continue to stir, taste and season with salt during this time. Cook until the rice is al dente. A little more stock might be required if it becomes too dry.
Stir in the mushrooms followed by the butter and finally the grated parmesan. A good risotto should fall like molten lava.