Mike van de Elzen: Miso ice cream
Author

Publish Date

Sun, 11 Oct 2020, 11:50AM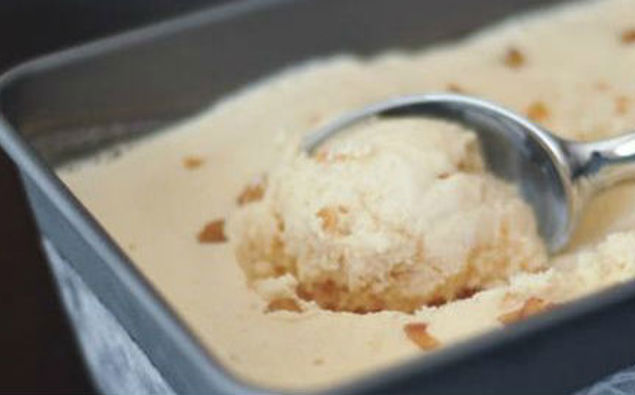 Mike van de Elzen: Miso ice cream
Author

Publish Date

Sun, 11 Oct 2020, 11:50AM
Miso ice cream
Ingredients:
1 cup sugar
½ cup water
450 ml cream, beaten to soft peaks
4 egg yolks
½ tsp vanilla paste
1 tbsp miso paste
Heat water and sugar in a pot up to a temperature of 120 degrees
Whilst this is happening, beat egg yolks in a mixer till stiff.
Carefully and slowly pour in the sugar mixer when it hits 120 degrees.
Continue to beat until the mixture cools down slightly.
Add the Miso to the cream and whisk to soft peaks before folding through the vanilla paste and then the egg yolk mixture.
Place into a steel container to freeze