Mike Van de Elzen: Fennel and smoked fish pie
Author

Publish Date

Sun, 7 Nov 2021, 11:20am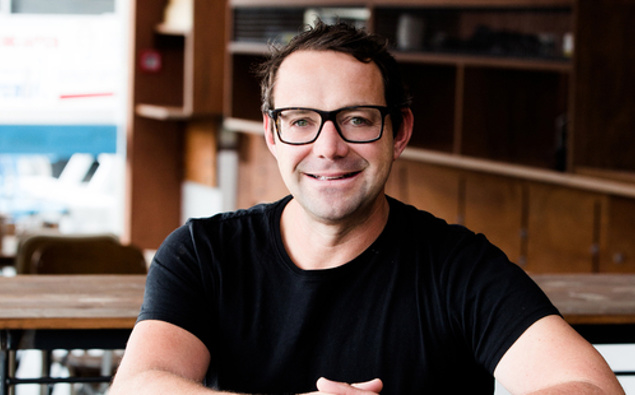 Follow the podcast on
Mike Van de Elzen: Fennel and smoked fish pie
Author

Publish Date

Sun, 7 Nov 2021, 11:20am
1 kg smoked fish  
1 fennel bulb, finely diced reserve the fronds for later  
2 onions, peeled and diced 3 cloves garlic, peeled and crushed  
4 free range eggs, hard boiled, peeled and chopped  
6 medium potatoes, peeled and diced  
3 tbsp unsalted butter  
2 tbsp oil  
4 tbsp flour  
1 cup grated tasty cheese  
1 tbsp Dijion mustard  
Place the potatoes into a medium pot and cover with cold water and a pinch of salt, bring to the boil and simmer until tender. Drain straight away and cover with a tea towel to steam dry for 2 minutes. Add the potatoes back into the dry pot and mash the potatoes, adding in 1/2 cup of milk and 3/4 cup of grated cheese. Set aside. 
In a heavy based pot, add in the butter and oil and then over a low heat sauté the onions, garlic and fennel until soft. Add in the flour and continue to cook for a further 2 minutes. Slowly add in the milk a little at a time, stirring after each addition. Allow to boil and cook out for a couple of minutes before adding the crumbled fish, boiled eggs, fennel fronds and mustard.  
Check the seasoning Heat the oven up to 170 fan bake. Fill a 30cmx15cm baking dish with the fish mix and smooth out, followed by the mash and finally the remaining grated cheese. Bang it into the middle of the oven and bake for 35-40 minutes. Once bubbling hot, serve and enjoy.