Mike Van de Elzen: Boxing day fritters with cayenne honey
Author

Publish Date

Sun, 19 Dec 2021, 11:54AM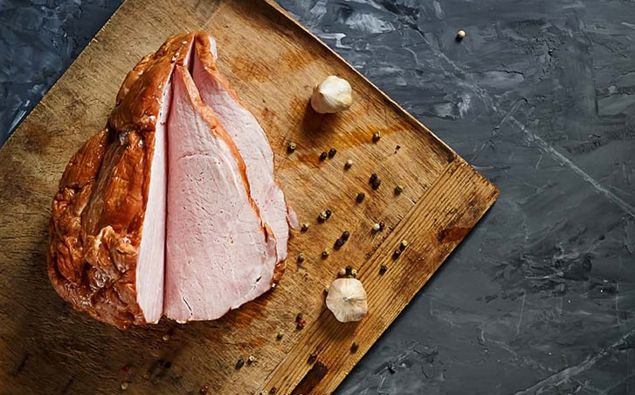 Follow the podcast on
Mike Van de Elzen: Boxing day fritters with cayenne honey
Author

Publish Date

Sun, 19 Dec 2021, 11:54AM
Mike's website – www.goodfromscratch.co.nz 
Well, that's that! 2021 is almost over. 
For the final Christmas segment, I want to run you through a recipe that uses that left-over Christmas ham.  
But I've added a touch of greens too!! What! Kale on boxing day I hear you say!  
Yes, give them a go as they are delicious and they might just help you feel a bit better after your Xmas day celebrations. 
Merry Christmas to everyone and have a very happy new year! 
Boxing day fritters with cayenne honey (makes 6-8 fritters) 
1 cup shredded ham 
4 large kale leaves 
½ cup fresh peas (shelled) 
100g cottage cheese 
6 eggs 
1 cup milk 
½ tsp baking soda 
3 Tbsp chickpea flour 
1 tsp smoked paprika powder 
3 Tbsp canola oil 
pinch salt 
pinch white pepper 
4 Tbsp Manuka honey 
pinch cayenne pepper 
2 fresh limes to serve 
In a large bowl, beat together the eggs and milk. Add in the chickpea flour and baking soda. Rinse and finely chop the kale leaves. Add to the batter, along with the peas and cottage cheese, paprika and finally the shredded ham. Mix until just combined and season. Batter should be a thick. Add more chickpea flour if to running, 
Heat the canola oil in a large frying pan over a moderate heat. Cook the fritters slowly in two batches. In a small jar, mix the honey with the cayenne pepper. Serve the fritters with salad (below), a drizzle of cayenne honey and a squeeze of fresh lime juice. 
Salad 
1 Lebanese cucumber, roughly chopped 
1 green chilli, sliced 
½ cup fresh coriander leaves 
handful chopped kale leaves 
1 Tbsp avocado oil 
Combine all green ingredients in a bowl and dress with avocado oil.