Study finds how shape of shoe could be causing runners pain
Author

Publish Date

Sun, 20 Sep 2020, 11:31AM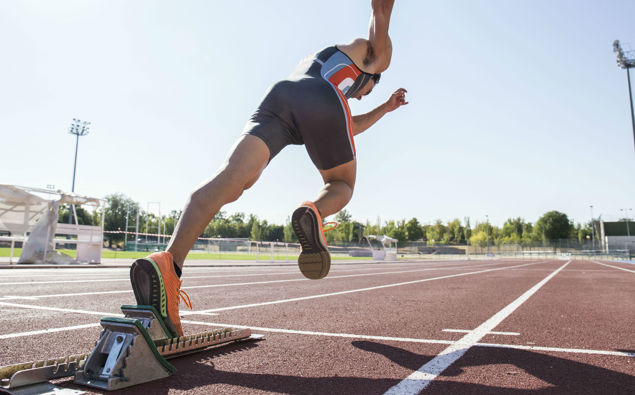 Study finds how shape of shoe could be causing runners pain
Author

Publish Date

Sun, 20 Sep 2020, 11:31AM
There are lots of us who are casual runners, and suffer from knee or ankle pain or even shin splints.  While a lot of these pains come from poor running form, new research shows that it might be due to your shoes and something called toe springs!
Toe spring is a toe-deforming shoe feature present in most shoes, including athletic shoes. Toe spring is the elevation of your shoe's toe box above the ground or supporting surface. The current industry standard for toe spring for most types of footwear is 15 degrees. This means that most shoes hold, or immobilize, your toes in an unnatural, extended position.
A small amount of toe spring present in shoes with flexible soles is not overly problematic, as this toe spring often disappears when the soles are compressed during weight-bearing activity.  If you want to remove the toe spring from your shoes you can by folding the shoe onto itself (sole of the forefoot touching or bent toward the sole of the heel) and placing it under a heavy object (such as a bookcase) for 24 to 48 hours. Most of the toe spring should be gone when you retrieve your shoe at the end of this period.
Nanogirl Michelle Dickinson joined Francesca Rudkin to discuss what the research shows.
LISTEN ABOVE