The ant that can grow and shrink its own brain
Author

Publish Date

Sun, 18 Apr 2021, 4:51PM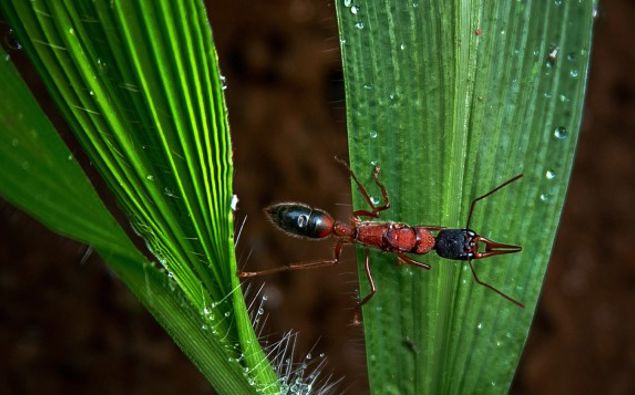 The ant that can grow and shrink its own brain
Author

Publish Date

Sun, 18 Apr 2021, 4:51PM
As the seasons change, more Kiwis may notice ants popping up in their house as the tiny bugs escape the cold.
But did you know there's one spieces of ant that is able to grow and shrink its own brain?
New research on the Indian jumping ant has exposed the strange little quirk - and it's all to do with having more space for offspring.
Nanogirl Michelle Dickinson joined Francesca Rudkin to discuss.
LISTEN ABOVE