Research suggests telling your kids white lies can harm them growing up
Author

Publish Date

Sun, 15 Nov 2020, 11:17AM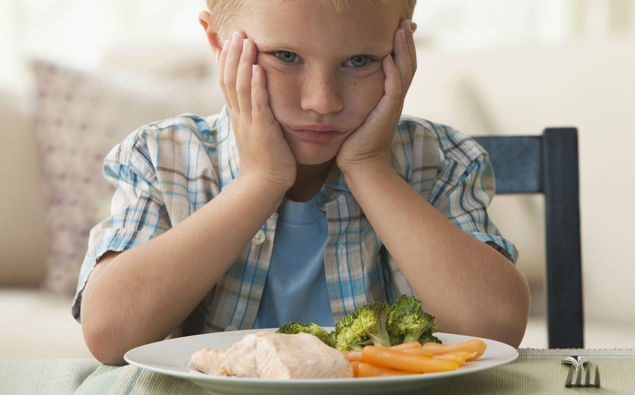 Research suggests telling your kids white lies can harm them growing up
Author

Publish Date

Sun, 15 Nov 2020, 11:17AM
New research finds that telling white lies to your children like 'eating carrots helps you see in the dark', 'Father Christmas won't come if you're naughty', or 'if you watch too much TV you'll get square eyes' can lead to them feeling more anxious as teenagers.
The researchers from China's Xinyang Normal University recruited 900 volunteers aged between 10 and 17 to examine the association between parenting by lying in childhood and adolescent anxiety, as well as the impact this has on the 'parent-child attachment'.
The results suggested that there were more anxiety and less of an attachment to parents who had used fibs as a way of encouraging good behaviour during the teenagers' childhood.
Nanogirl Michelle Dickinson joined Francesca Rudkin to break down the research.
LISTEN ABOVE