Michelle Dickinson: Playing Mozart could reduce seizures
Author

Publish Date

Sun, 19 Sep 2021, 12:09PM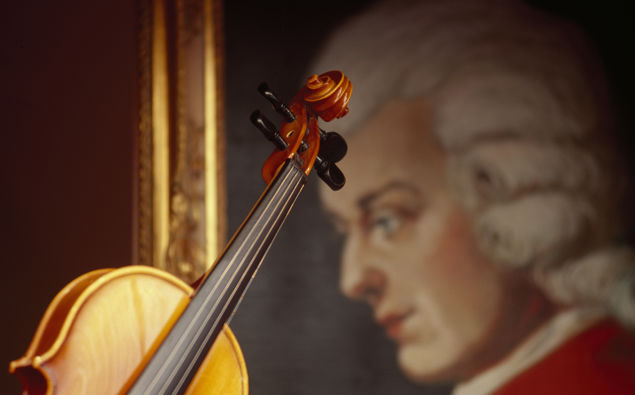 Follow the podcast on
Michelle Dickinson: Playing Mozart could reduce seizures
Author

Publish Date

Sun, 19 Sep 2021, 12:09PM
Research published in the journal Nature this week has found that listening to Mozart can lead to a decrease in epileptiform discharges, the brain waves that can cause seizures. 
The research was carried out on 16 patients who were hospitalised with epilepsy as they did not respond to medication. 
The researchers played two classical pieces to volunteers while measuring their brainwaves to look at the effect of music on epilepsy and on brain activity. They found that there were significant differences between the effects of listening to 90 seconds of Mozart's K448 and Haydn's No 94 on the volunteers brain waves with Mozart producing a 32% decrease in epileptiform discharges while Haydn's No 94 producing a staggering a 45% increase.
Mozart's Sonata For Two Pianos K448 was so powerful in reducing epileptiform discharges and therefore potentially reducing epilepsy seizures that the researchers believe these results may pave way for the development of personalised music therapy for the prevention and management of epileptic seizures. 
LISTEN ABOVE