New study shows binge-watching reduces your enjoyment of TV shows
Author

Publish Date

Sun, 13 Dec 2020, 11:53AM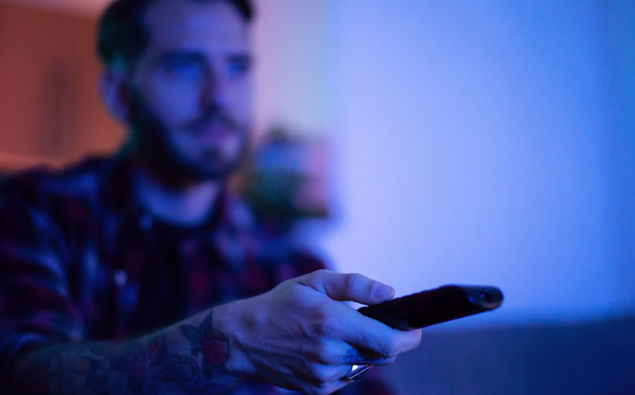 New study shows binge-watching reduces your enjoyment of TV shows
Author

Publish Date

Sun, 13 Dec 2020, 11:53AM
A new study out this week suggests that you should avoid binge-watching your favourite show. 
New research out this week Carnegie Mellon University's Tepper School of Business shows that people who binge-watch shows on streaming services like Netflix enjoy it less than those who stagger how they watch a series.
"When people are allowed to consume enjoyable experiences like TV shows at their own pace, they experience a lot of what we call 'hedonic decline,'" says Professor Jeff Galak
"On the other hand, when people are forced to slow down how quickly they consume, they tend to keep enjoying their favourite experiences for much longer,."
It follows other research from earlier this year which showed that "people who felt under pressure from their workloads tended to find binge-watching as a way to distract themselves from their responsibilities" and "an American Academy of Sleep Medicine survey in 2019 found 88% of American Adults surveyed reported a lack of sleep due to binge-watching television and streaming series".
Nanogirl Michelle Dickinson joined Francesca Rudkin to discuss the harms of binge-watching.
LISTEN ABOVE