New research finds male fruit flies become angrier the hungrier they get
Author

Publish Date

Sun, 13 Jun 2021, 11:11AM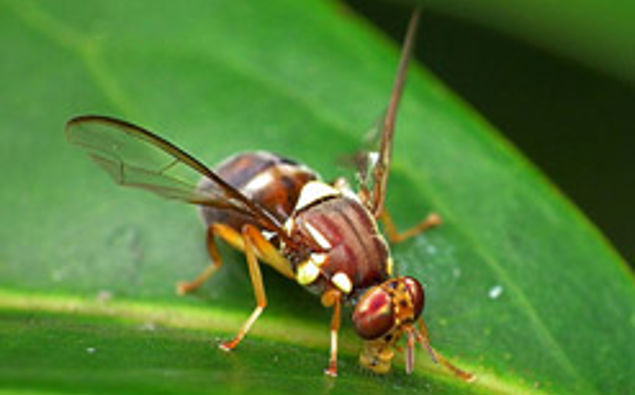 New research finds male fruit flies become angrier the hungrier they get
Author

Publish Date

Sun, 13 Jun 2021, 11:11AM
If you've ever been hangry – so hungry you become angry – you have something in common with fruit flies.
When these insects don't get enough to eat, they lash out at others and some even make a kind of fencing manoeuvre with their legs to fight other fruit flies.
Researchers from the University of East Anglia (UEA) and University of Oxford observed male fruit flies get more aggressive the longer they went without food.
Nanogirl Michelle Dickinson joined Francesca Rudkin to discuss the newly released research.
LISTEN ABOVE