New research explains why flies are so hard to swat
Author

Publish Date

Sun, 24 Jan 2021, 11:02AM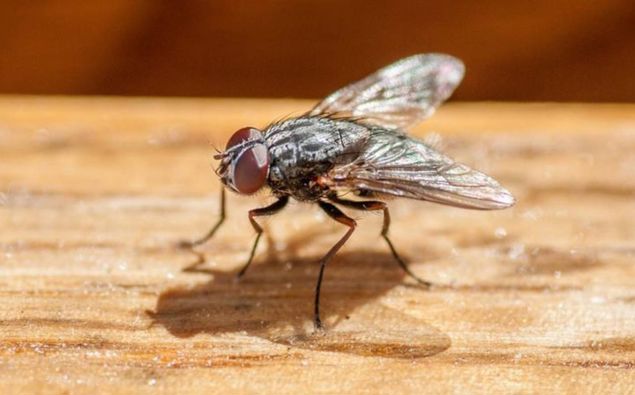 New research explains why flies are so hard to swat
Author

Publish Date

Sun, 24 Jan 2021, 11:02AM
Summer is an exciting time for most people - but one downside is the sudden prevalence of flies in your house every year. 
They can also be so hard to get rid of - and new research explains why that it! 
Research released this week suggests their modified hind wings play an important part in launching them into a speedy takeoff so they can get away right before you swat them. 
Michelle Dickinson joined Francesca Rudkin to discuss how this was learnt ysing high-speed cameras to capture tethered and free laboratory-reared flies during takeoff, the scientists recorded footage at speeds up to 3,000 frames per second - and what it means for you getting rid of those flies at home.
LISTEN ABOVE