New research reveals why cats love the taste of tuna
Author

Publish Date

Sun, 19 Nov 2023, 12:41PM
Follow the podcast on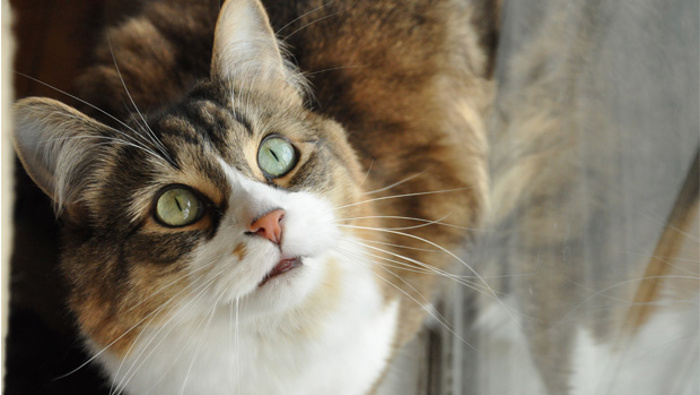 New research reveals why cats love the taste of tuna
Author

Publish Date

Sun, 19 Nov 2023, 12:41PM
If you have a cat, you know that the food it will be obsessed with more than any other is tuna fish.
Now scientists know why.
Research published in the journal Chemical Senses involved the dissection of the tongue of a 6 year old male cat that had been euthanised for other reasons. They found that cats possess special taste receptors and the same two genes that humans do to detect the taste umami.
When they compared the protein sequences encoded by these genes, they found that in cats chemicals called nucleotides activated the taste receptors and then chemicals called amino acids further boosted it giving a massive umami flavour punch to the cats - much bigger than humans could ever experience as our receptors activate those chemicals differently.
They also found that cats don't have a functional sweet taste receptor, meaning they can't taste sweet things and they have fewer bitter taste receptors than humans (bitterness is more needed by herbivores to help detect bitter potentially toxic plants and so isn't needed by meat eating felines).
On the dissected tongue, they also found taste receptors that bind two compounds, histidine and inosine monophosphate which are both found in high concentrations in tuna.
To look into this further, they then took 25 cats and gave them water bowls containing varying amounts of amino acids and nucleotides. The cats much preferred to drink out of the bowls that contained the histidine and inosine monophosphate compounds.
The researchers believe these compounds further enhances the umami taste experience for cats, meaning a bite of tuna is the savoury equivalent of a sweet sugary taste hit in humans.
The research could help to make cat food tastier for cats, and could also help if you are trying to convince your cat to eat a less tasty medication.
LISTEN ABOVE
Take your Radio, Podcasts and Music with you