Study reveals breakthrough in male contraceptive pill
Author

Section

Publish Date

Sunday, 7 April 2019, 11:56AM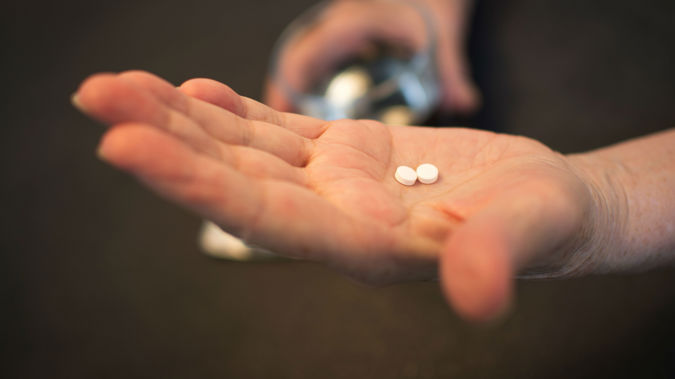 There is renewed hope that a male contraceptive pill could one day come to fruition. 
A drug trial of 40 participants has found that taking a pill once a day reduces the production of sperm and testosterone with no significant side-effects. 
It comes after years of research to find an alternative to condoms and vasectomies. While a female contraceptive pill has been available for around 70 years, a male alternative has never been found. 
Nanogirl Michelle Dickinson told Francesca Rudkin that it is actually very difficult to create such a pill, but this study has found a new to analyse that pill that could lead to a break through. 
However, despite the recent breakthrough, a pill is unlikely to be readily available for another 10 years.