Google's Blob Opera combines machine learning with animated operatics
Author

Publish Date

Sun, 20 Dec 2020, 10:54AM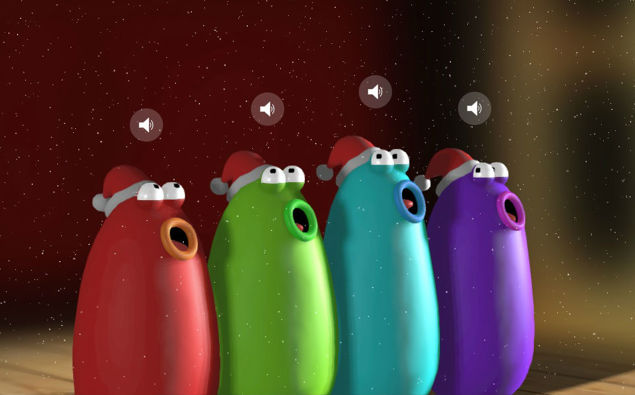 Google's Blob Opera combines machine learning with animated operatics
Author

Publish Date

Sun, 20 Dec 2020, 10:54AM
With school out for the year and many taking their summer break, many families will be looking for something fun to do over the next few weeks.
Google's latest machine-learning game may be one way to pass the time, thanks to Blob Opera.
Four actual opera singers — Christian Joel (tenor), Frederick Tong (bass), Joanna Gamble (mezzo‑soprano), and Olivia Doutney (soprano) — recorded 16 hours of singing and their voices were used to train a machine learning model to create an algorithm for what opera sounds like mathematically.  
The algorithm was then combined with for very cute blob characters which represent the different opera voice types and you can move them around to make them sing different notes.  The algorithm then does it's magic and calculates how the other 3 blobs should sing to perfectly harmonise with your blob allowing you to compose opera of your own without having to sing a note!
Michelle Dickinson joined Francesca Rudkin to explain what this means.
LISTEN ABOVE