Epidemiologist: We should think much harder about strengthening Auckland's borders
Author

Publish Date

Sun, 10 Oct 2021, 9:54AM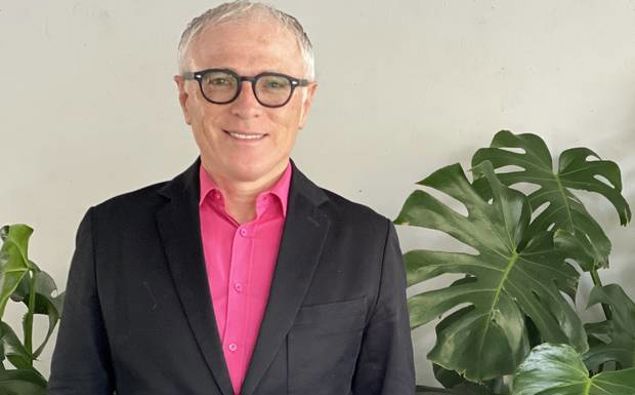 Epidemiologist: We should think much harder about strengthening Auckland's borders
Author

Publish Date

Sun, 10 Oct 2021, 9:54AM
Last night it was reported there is a positive case of Covid-19 in Bay of Plenty. 
This follows positive cases in Palmerston North, Waikato and Northland this week. 
Yesterday the public health team at Otago University released a blog detailing what we need to do to protect the rest of the country from Covid spread. 
Otago University Epidemiologist Michael Baker told Francesca Rudkin he is suggesting mandatory vaccinations for leaving Auckland and tougher reasons for leaving.
He says regional elimination gives the rest of the country time to get vaccinated.
"Unfortunately, Auckland will have to keep a tight lid on this for several weeks, until they've got very high vaccination and that'll start to reduce transmission and stop people going to hospital and dying."
Meanwhile, although 55 per cent of the country is fully vaccinated, those under 12 are not yet eligible and Baker says the minimum age should be lowered to five years.
"The evidence is in. The vaccine's very safe and effective in those age groups, just as we expected it to be."
Michael Baker believes a vaccine mandate for teachers is also a good idea.
LISTEN ABOVE