The Hairdresser Inspiring Change From The Chair
Publish Date

Sun, 25 Jul 2021, 3:47PM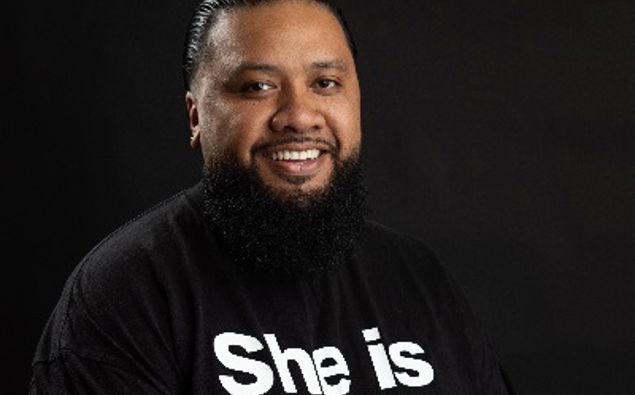 The Hairdresser Inspiring Change From The Chair
Publish Date

Sun, 25 Jul 2021, 3:47PM
Matt Brown is an internationally acclaimed barber and hair artist, who has cut the hair of everyone from All Blacks to members of Wu-Tang Clan.
But day to day Matt gives a haircut with a difference. He is also the founder of the global anti-violence movement 'She Is Not Your Rehab' and his shop My Fathers Barber plays a part in that by giving men a safe space to talk and be heard.
Matt now has a book that shares his story. It is called She Is Not Your Rehab and is the number 1 bestselling non-fiction book in New Zealand this week.
He joined Tim Beveridge to talk about his new book.
LISTEN ABOVE