New book explores the people preparing for the apocalypse
Author

Publish Date

Sun, 28 Jun 2020, 12:34PM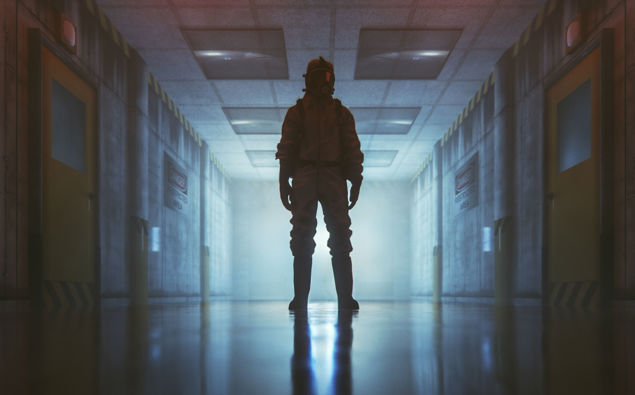 New book explores the people preparing for the apocalypse
Author

Publish Date

Sun, 28 Jun 2020, 12:34PM
Doomsday preppers, escape pods, missile silos: there are those amongst us who are fixated on, and preparing for, the end of the world.
And one author has become fixated on the subject as well. 
Irish author Mark O'Connell travelled to the remote mountains of Scotland, visited high-tech bunkers in South Dakota and all the way our very own New Zealand to meet the men and women preparing for the end of days.
He joined Francesca Rudkin to discuss his new book, 'Notes From an Apocalypse: A Personal Journey to the End of the World and Back'.
LISTEN ABOVE