Why Lee Child has handed Jack Reacher over to his brother
Author

Publish Date

Sun, 22 Nov 2020, 10:40AM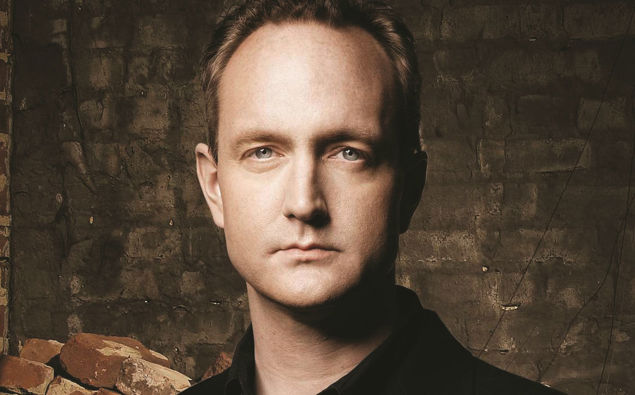 Why Lee Child has handed Jack Reacher over to his brother
Author

Publish Date

Sun, 22 Nov 2020, 10:40AM
Jack Reacher is back for his 25th adventure but this time around there's a new author on the cover.
Lee Child is the beloved creator of the character and book series, but after 25 years he's planning his exit strategy and is handing the reigns over to his younger brother, fellow thriller writer Andrew Grant, who is now known as Andrew Child - that was part of the deal.
The latest book is The Sentinel, written by both Lee and Andrew.
Lee told Francesca Rudkin that he did contemplate killing off Reacher, as he struggled with how to keep the character relevant as he gets older.
"I didn't want to be the embarrassing guy who sticks around too long with everyone pointing and laughing, so it was a question of picking a time to get out, and the time is right now."
He thought that Reacher should have reached a cataclysmic end, but after contemplating a quieter metaphoric ending, he decided to convince his brother to take over the character. 
Andrew says he was shocked to be asked, as Reacher is such a worldwide phenomenon. 
"Then I thought, 'well, could I do it?'. Part of my problem is that, anything that sounds like a challenge, I have to do it."
The two also spoke about Lee's meticulous plan to convince Andrew, and their life growing up together.
LISTEN ABOVE