Free Britney LA co-manager hopes Spears' testimony will end her conservatorship
Author

Publish Date

Sun, 27 Jun 2021, 10:12AM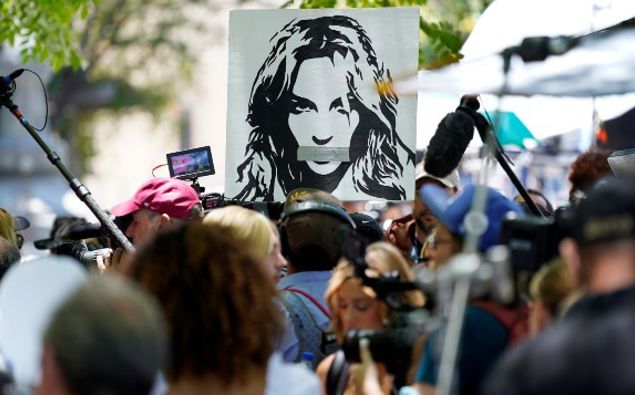 Free Britney LA co-manager hopes Spears' testimony will end her conservatorship
Author

Publish Date

Sun, 27 Jun 2021, 10:12AM
The Free Britney movement was thrust back into the spotlight this week, as the popstar herself took to the stand for the first time.
Britney Spears addressed open court in a bid to end the conservatorship she's been under since 2008.
She condemned her father and others who control the conservatorship, which she said has compelled her to use birth control and take other medications against her will, and prevented her from getting married or having another child.
Leanne Simmons is one of the original mega-fans who created the Free Britney movement, and is the co-manager of Free Britney LA.
She told Francesca Rudkin that to hear Britney herself say what they have been saying for years is "vindicating" after years of being described as conspiracy theorists. 
Simmons says she is still trying to get her head around what Spears revealed in court this week. 
"It was very difficult to listen to, while still being validating because those were our biggest fears."
LISTEN ABOVE