Transgender athlete responds to concerns raised over government policies
Author

Publish Date

Sun, 13 Jun 2021, 10:27AM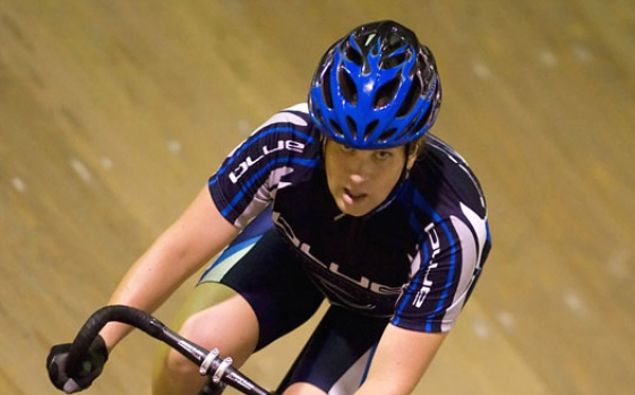 Transgender athlete responds to concerns raised over government policies
Author

Publish Date

Sun, 13 Jun 2021, 10:27AM
The debate around the inclusion of transgender athletes in sport has been reignited this week.
43 past and present elite athletes have written a letter to the Government over proposed guidelines around including trans female athletes in sport, with their concern focused around fairness and safety in all sport.
But what do trans athletes make of the latest developments? 
One woman fighting for the fair inclusion of transgender athletes is New Zealand-born Canadian Kristen Worley.
She was a world-class cyclist and the first to submit to the IOC's gender verification process, after being the first athlete of any sport to go through gender identification process. 
She told Francesca Rudkin that while she doesn't support the approach, Worley says it is important that they acknowledge their concerns. 
"Their concerns are very real. And what we want to be able to do is, through an education process, assure and elevate their education, because it's important that everyone is successful in this. 
"I want to be able to say to them that I recognise their concerns and they are very viable concerns, and it's really important going forward that to ensure the success of all of this, everyone is successful going forward."
Worley says that people try to find a simple approach and an easy way out, and that the path of homogenisation is making things more difficult. 
"We're losing a lot of our culture as a result of it." 
She says that they need to look at the sports system as a way to elevate community and diversity. 
LISTEN ABOVE