John Key slams Govt's Covid response, says they're 'trying to terrorise people'
Author

Publish Date

Sun, 26 Sep 2021, 10:37AM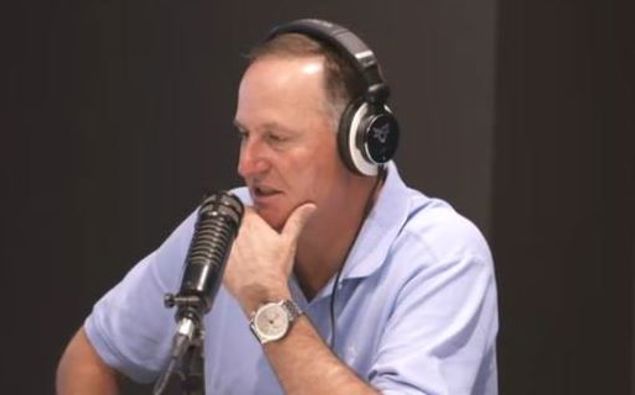 John Key slams Govt's Covid response, says they're 'trying to terrorise people'
Author

Publish Date

Sun, 26 Sep 2021, 10:37AM
Former Prime Minister Sir John Key slammed the Government's Covid-19 response today, saying they're trying to terrorise people.
He says they're trying to inject fear into people [to get vaccinated] because they've realised they can't keep borrowing a billion dollars a week to fund lockdowns and stop people going about their daily lives.
He thinks the way forward is to provide incentives for people to get vaccinated.
He says people shouldn't be able to attend big events, go to pubs or fly on planes if they're not vaccinated.
Conversely, he says we also need to fund providers who [will help vaccinate] hard to reach Māori and Pacific communities.
In an opinion piece in the Herald urged the Government to stop ruling by fear and to break free of our 'Hermit Kingdom'. 
He also called the MIQ lottery a national embarrassment. 
He further told Francesca Rudkin "you can't leave people stateless."
LISTEN ABOVE