New book explores New Zealand's hidden world of organised crime
Author

Publish Date

Sun, 29 Nov 2020, 1:02PM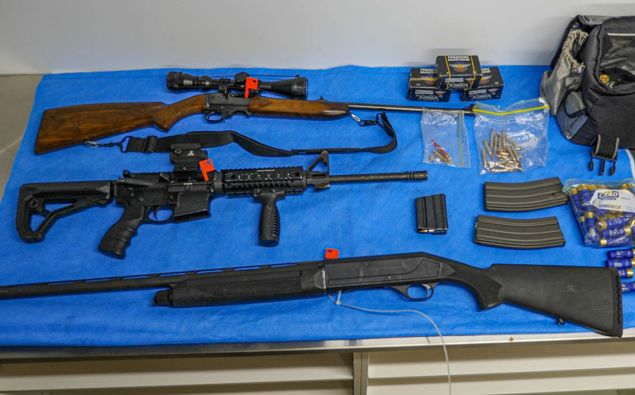 New book explores New Zealand's hidden world of organised crime
Author

Publish Date

Sun, 29 Nov 2020, 1:02PM
It's a world invisible to many of us: a world of drugs, organised crime and violent gangs.
But it is right here on our doorstep. In fact, a new book releasing this week labels New Zealand as one of the most lucrative illicit drug markets in the world
The book is Gangland written by award-winning NZ Herald investigative journalist Jared Savage. He joined Tim Beveridge to discuss what he learnt in his research.
LISTEN ABOVE