Jacqui Maguire: Clinical psychologist releases new book aimed at children
Author

Publish Date

Sun, 11 Apr 2021, 12:01PM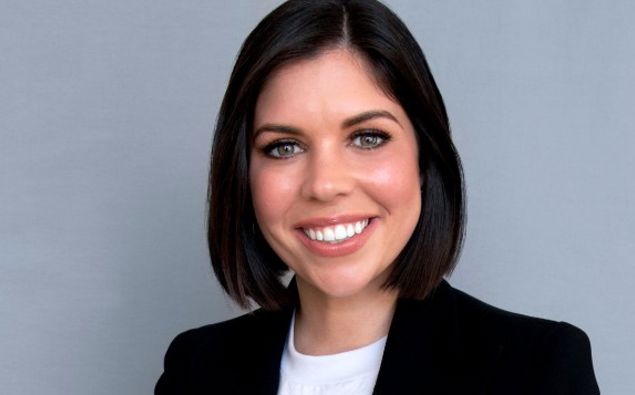 Jacqui Maguire: Clinical psychologist releases new book aimed at children
Author

Publish Date

Sun, 11 Apr 2021, 12:01PM
When our little people experience big feelings, than can a challenge for parents.
Uncertain times, like we have experienced over the last year, can be a big driver for those feelings.
Jacqui Maguire is here to help. She is a clinical psychologist and one of New Zealand's leading voices on wellbeing and mental health.
For the last year, Maguire has been working on a new book aimed at children - When the Wind Blow - A book for little people with big feelings. 
She joined Francesca Rudkin to discuss what parents can 
LISTEN ABOVE