New book explores the history of women in the movie industry
Author

Publish Date

Sun, 28 Mar 2021, 12:22PM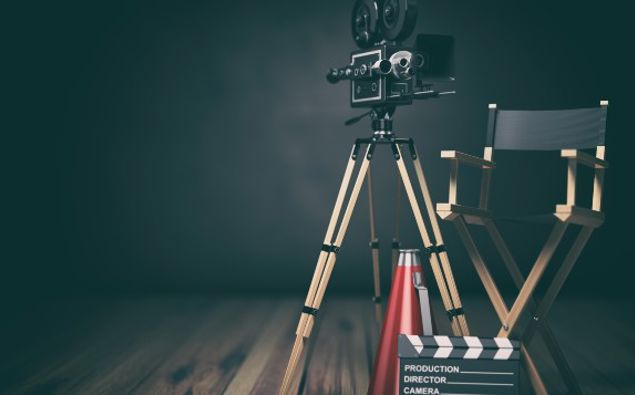 New book explores the history of women in the movie industry
Author

Publish Date

Sun, 28 Mar 2021, 12:22PM
In the early days of cinema in Hollywood, women were pioneers who forged ahead in many areas of film making.
In fact, in 1917 Universal studios released seven films directed by a woman. However, somewhere along the way, things changed. So much so that in 2017, the comparative number was just one.
That fact is from a new book that explores the history of women in cinema, as well as the new generation of women turning the tide.
The book, Women vs Hollywood: The Fall and Rise of Women in Film, is written by British film journalist and critic, and editor at large for Empire magazine, Helen O'Hara.
She joined Francesca Rudkin to discuss what she learnt about the history of cinema.
LISTEN ABOVE