Erin O'Hara: How to cope with 'Nomophobia'
Author

Publish Date

Sun, 24 Jan 2021, 11:09AM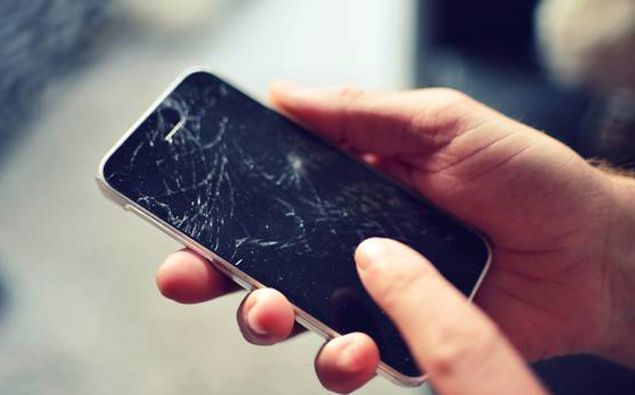 Erin O'Hara: How to cope with 'Nomophobia'
Author

Publish Date

Sun, 24 Jan 2021, 11:09AM
As the world becomes increasingly reliant on technology, we are also becoming more anxious of being disconnected.
Hence the rise of Nomophobia - an abbreviation of 'no-mobile-phone-phobia'.
Do you experience anxiety or panic over losing your phone? Are you obsessively checking for missed calls, emails, and texts?
Wellbeing expert Erin O'Hara joined Francesca Rudkin to discuss how people can we manage this phobia and create a better life balance.
LISTEN ABOVE