World's first malaria vaccine approved for use on children in Africa
Author

Publish Date

Sun, 10 Oct 2021, 11:45AM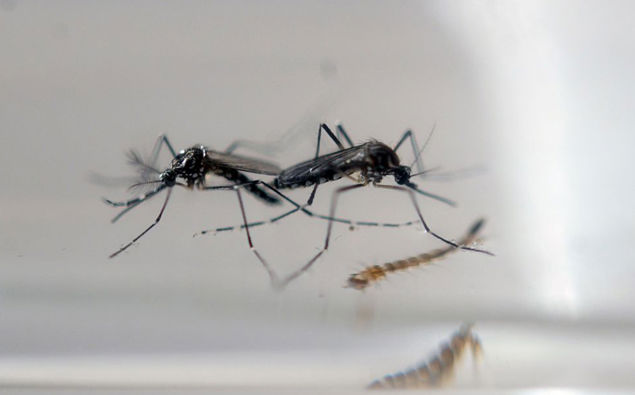 World's first malaria vaccine approved for use on children in Africa
Author

Publish Date

Sun, 10 Oct 2021, 11:45AM
Some incredible science news this week with the world's first malaria vaccine approved for use on children in Africa.
It's the first vaccine ever developed against a parasitic human disease. 
The RTS,S vaccine, also known as Mosquirix, has been administered to more than 800,000 children in a pilot in Ghana, Kenya and Malawi since 2019. 
It's not perfect and in efficacy results from a 4-year trial found it prevents only 39% of malaria cases and 29% of severe malaria cases among small children in Africa. 
However when combined with antimalarial drugs there was a 70% reduction in hospitalisation or death in the children. Those results have just been published in the Journal of New England Medicine.
There is still the challenge of funding to come - GSK have promised to sell this at cost +5% which is a huge discount, but as Malaria is rife in incredibly poor countries, it's still unknown how the purchase and distribution will be funded. 
LISTEN ABOVE