Tongue twisters could be used to determine intoxication level, study claims
Author

Publish Date

Sun, 12 Nov 2023, 1:22PM
Follow the podcast on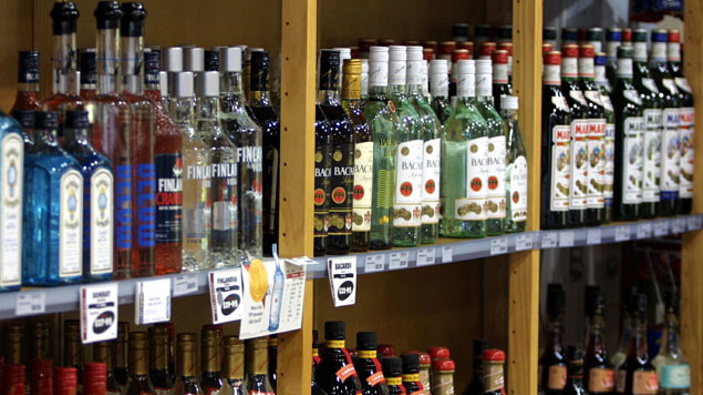 Tongue twisters could be used to determine intoxication level, study claims
Author

Publish Date

Sun, 12 Nov 2023, 1:22PM
If you've had a couple of alcoholic drinks and are deciding if you are too drunk to drive home, a new app could help you to make this decision with the help of some tongue twisters.
Published in the Journal of Studies on Alcohol and Drugs, the study involved 18 adults getting drunk while their voices were recorded reciting tongue twisters using the microphone on a smartphone.
Previous studies have shown that changes to voice patterns are a known consequence of alcohol intake which is where the scientists from this study got the idea from.
The volunteers were given an IV drip that could administer anti-nausea medication due to the high levels of alcohol they were about to receive.
They were then given enough vodka with lime juice and syrup to bring their breath alcohol level up to 0.2 percent.
During the study, the researchers tested the accuracy of their app that measured voice frequency and pitch, against their breath alcohol concentration every 30 minutes over a period of 7 hours.
The team were amazed that the app was able to determine with 98 percent accuracy the person's level of intoxication.
With so many people owning smartphones, the potential of this easily accessible app could help to help prevent injuries and save lives. 
LISTEN ABOVE
Take your Radio, Podcasts and Music with you