New research shows half of drinkers cannot tell if they're too drunk to drive
Author

Publish Date

Sun, 12 Dec 2021, 12:00pm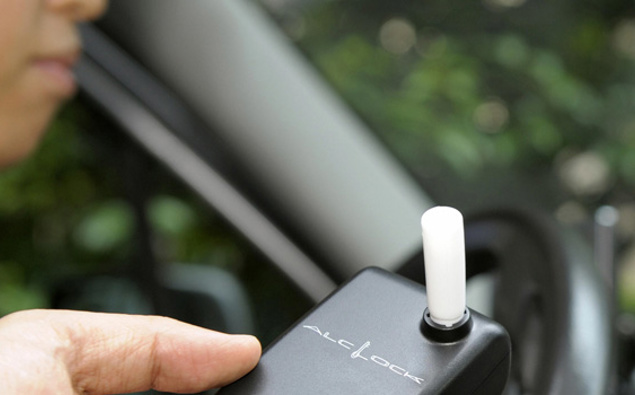 Follow the podcast on
New research shows half of drinkers cannot tell if they're too drunk to drive
Author

Publish Date

Sun, 12 Dec 2021, 12:00pm
It's the season to be merry, and with the new traffic light system even Aucklanders are back in the bars with Christmas parties to attend. 
However, if you are thinking about having 'one for the road' it's worth noting that new research in the Harm Reduction Journal found that half of drinkers cannot tell if they are too drunk to drive.
The experiment took place over 2 days took 90 volunteers and split them into two groups. Both groups consumed either beer or wine or both until they reached a maximum breath alcohol concentration of 0.11%. 
This is double the legal amount you can have in you system to drive in New Zealand where our breath alcohol limit is 0.05% 
The researchers used breathalysers while asking each volunteer to estimate their own breath alcohol concentration. They were asked to come forward when they thought they had reached the legal driving limit. 
On the first day, 39% of participants who believed they had reached the legal driving limit had in fact already exceeded this threshold. 
On the second day, this number had risen to 53% with over half of the volunteers thinking they had drunk less than they actually had. 
Worringly the researchers found that the drunker they became the poorer the volunteers were at estimating their alcohol level. 
As it's usually the driver not the passengers who makes a judgement about how much they've drunk and how fit they are to drive, this research is worrying. It seems that we as individual are not great at making this judgement while drinking with one in two people in this study underestimating how drunk they were! 
So in light of this new research - consider not drinking if you are driving, or setting a clear number of drinks before you start drinking to keep everyone safe. 
In New Zealand, the alcohol limit for drivers aged 20 years and over is 250 micrograms (mcg) of alcohol per litre of breath and the blood alcohol limit is 50 milligrams (mg) per 100 millilitres (ml) of blood. If you are under 20, the alcohol limit for drivers is zero. 
LISTEN ABOVE