Dr Michelle Dickinson: Nanogirl on developments in xenotransplantation
Author

Publish Date

Sun, 15 May 2022, 11:33am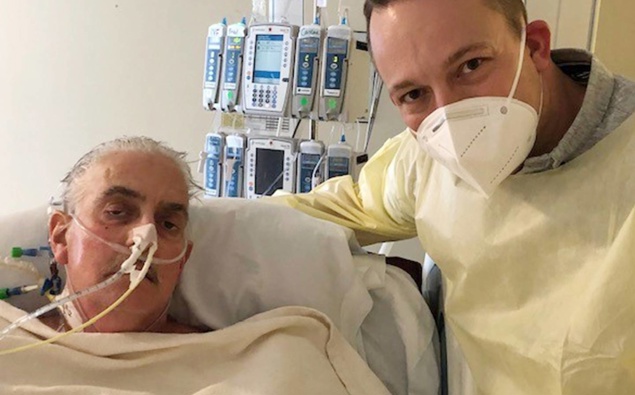 Follow the podcast on
Dr Michelle Dickinson: Nanogirl on developments in xenotransplantation
Author

Publish Date

Sun, 15 May 2022, 11:33am
Can we talk about the follow up of a story we had previously discussed? 
A couple of months ago we chatted about the first patient receiving a pig's heart and were super excited about it. 
Sadly that patient died two months later, hindering the study and creating conversations around whether or not pig's hearts can cope with the needs of a human recipient. 
This week it was discovered that the heart that was transplanted from the pig was actually infected with a pig virus known as porcine cytomegalovirus. 
Specialists believe that this infection was a potential contributor to the patients death and a possible reason why the heart did not last longer. 
The pig that was used in the transplant was a special pig, specifically raised to provide organs are supposed to be virus-free. 
Because of this the researchers didn't do the assays needed to detect the virus before it went into the patient. 
Now researchers are discovering that this virus-free assumption was false, and perhaps more testing should have been carried out on the pig and it's heart before the transplant took place. 
The field of xenotransplantation has lost a lot of ground with the patient dying, and if the pig virus did play a role, asks the question 'could a virus-free heart xenotransplant have lasted much longer?" 
If the virus had been detected and treated before the heart was transplanted, could the patient have lived longer, or were they so sick that they would have passed anyway? 
These are some of the big questions and challenges in science and while it's frustrating to see a huge experiment derailed by something completely preventable, shows real research in action and how sometimes the storie we discuss on our Sunday's together don't always go to plan.