Dr Michelle Dickinson: Could the moon be a pit stop on the way to Mars?
Author

Publish Date

Sun, 22 May 2022, 11:14am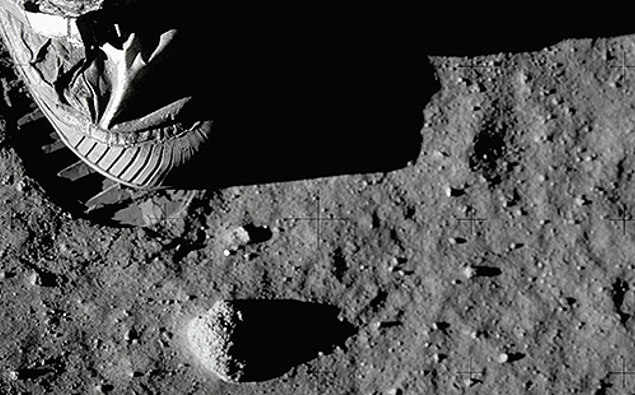 Follow the podcast on
Dr Michelle Dickinson: Could the moon be a pit stop on the way to Mars?
Author

Publish Date

Sun, 22 May 2022, 11:14am
This week it's moon dust! 
So, you may have heard of NASA's Artemis program which has a goal of returning humans to the moon within the next couple of years. 
The last time we did this was, astoundingly, in 1972 with Apollo 17. 
There are many goals with this new mission, one of them being to find out if we can live long-term on the moon, and eventually long-term on Mars! 
For the last few years, scientists have been looking at what we might be able to grow on the moon by planting seedlings in an artificial moon soil material that has been carefully made using what we have learned about the surface of the moon from previous research. 
Well, after 11 years of applying, scientists from the University of Florida were finally granted a loan to borrow just 12 grams of actual moon soil collected from three different locations on the moon, at different layers of depth collected by Apollo missions 11, 12 and 17. 
With it, they made a tiny mini-garden lab and carefully divided the soil up into 12 thimble-sized pots to which a seed was added with some nutrient solution. 
Then they waited….and to their amazement, the seeds actually grew! 
They also planted seeds in terrestrial Earth soil from extreme environments, and artificial moon and Mars soil to see how they grew in comparison. 
To start with, all of the seeds seemed to grow well, but after a few days, the seeds in the moon soil slowed down their growth rate and were much smaller compared to the others. 
The important bit here is the seeds in the artificial moon soil grew much faster and stronger than the actual real moon soil, which brings up lots of questions about whether or not some of the assumptions we've made about what we can actually grow on the moon are accurate. 
When they pulled out the seedlings and did gene expression tests on them, they found the moon soil growing plants were showing signs of stress. While not great for the plants, this information is helpful to scientists to try and use this data to see if they can make plants that can have reduced stress levels under these soil conditions. 
The research published in 'communications biology' https://www.nature.com/articles/s42003-022-03334-8 will hopefully help us to more accurately predict what we can and can't grow in space. 
Well worth the 11 years of applying for moon soil!