Dean Karnazes: From Fastest Man To Older, Wiser, Slower And Stronger
Author

Publish Date

Sun, 25 Jul 2021, 1:45PM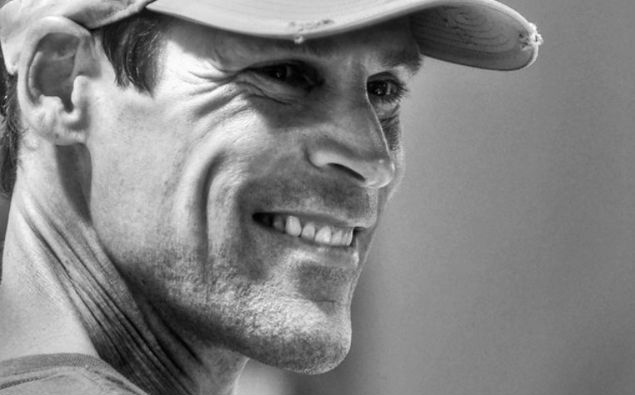 Dean Karnazes: From Fastest Man To Older, Wiser, Slower And Stronger
Author

Publish Date

Sun, 25 Jul 2021, 1:45PM
Ultramarathon runner Dean Karnasis was once described the fittest man on earth.
His running highlights include: a marathon at the South Pole, a 216 kilometre race in 52 degree heat in Death Valley, 50 marathons in 50 states on 50 consecutive days and running 561km in 81 hours without sleep.
Now in his mid-fifties Dean has written a new book detailing his adventures leading up to returning to his favourite race the Western States 100-Mile Endurance Run
Dean runs Tim Beveridge through the surprising and inspiring moments that defined him.
LISTEN ABOVE