NZ journalist who hosted Prince Philip reflects on his life
Author

Publish Date

Sun, 11 Apr 2021, 10:57AM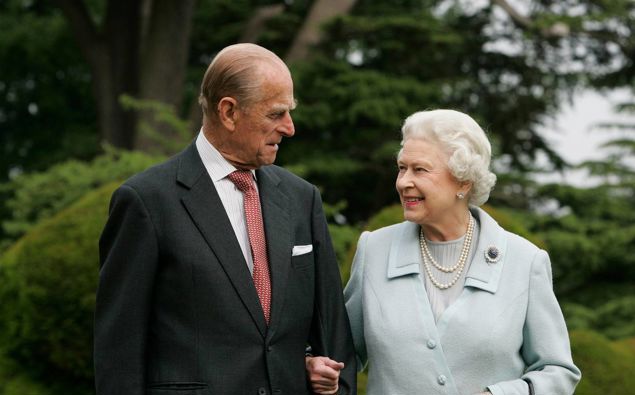 NZ journalist who hosted Prince Philip reflects on his life
Author

Publish Date

Sun, 11 Apr 2021, 10:57AM
One New Zealander is reflecting on the time she spent with Prince Philip and the Queen. 
Clare de Lore told Francesca Rudkin about the time she and her husband, former Deputy Prime Minister and Foreign Affairs Minister Don McKinnon, hosted the Queen and Prince Philip for lunch a few years back.
Lady McKinnon said it was the first time the pair had visited a private home in London for many years.
"They wanted it to be really lowkey."
During the dinner party, the pair discussed family and international affairs alongside normal things like cooking shows.
"They complemented each other very well."
She said that the two spent over 70 years married to each other, and for Philip it must have been a hard choice to put aside his military career and dedicate his life and duty to Elizabeth. 
de Lore said that it must have been tough over the last year for the two to have been separated throughout the last year due to Covid and Philip's health. 
"She's had few people in her life with whom she could be absolutely honest and herself."
LISTEN ABOVE