Death of the high street? Why growing retail vacancies across NZ is concerning
Author

Publish Date

Sun, 20 Sep 2020, 10:15AM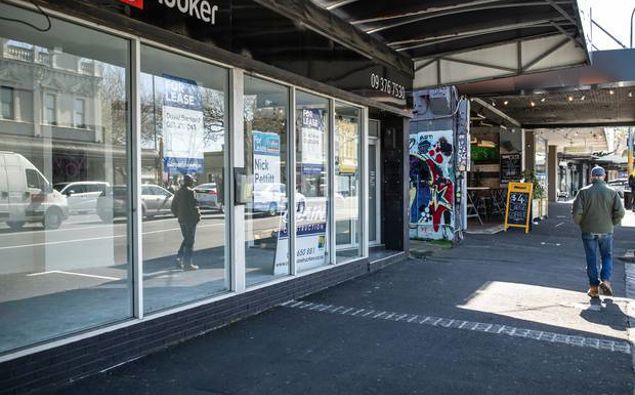 Death of the high street? Why growing retail vacancies across NZ is concerning
Author

Publish Date

Sun, 20 Sep 2020, 10:15AM
If your local shopping centre is already dotted with empty stores, get ready: it's likely to get worse.
Central business districts and suburban centres are facing a rise in the number of vacant retail sites, and that number is expected to surge as the economic downturn hits and Covid-19's impact drags on.
As consumers stay home and do more of their shopping online, retailers are looking to reduce their bricks-and-mortar footprints.
At the same time, an expected surge in business failures over the next year is likely to result in more shops closing their doors for the last time.
Managing Director of First Retail Group Chris Wilkinson joined Francesca Rudkin to discuss the feared death of the high street, and what it means for our town centres.
LISTEN ABOVE