Celebrated NZ author Charlotte Grimshaw talks her revealing memoir The Mirror Book
Author

Publish Date

Sun, 11 Apr 2021, 10:36AM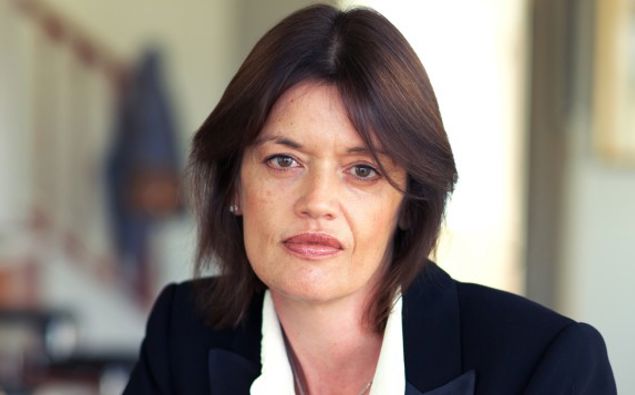 Celebrated NZ author Charlotte Grimshaw talks her revealing memoir The Mirror Book
Author

Publish Date

Sun, 11 Apr 2021, 10:36AM
Charlotte Grimshaw is an award-winning author of novels, short stories and essays, mother of three, wife of a high profile lawyer and daughter of literary legend, CK Stead.
A few years ago, Grimshaw was sent into deep examination of her life, triggered when she discovered her husband was having an affair.
With the help of a psychologist, she began to question her childhood and her family. The result is her deeply personal memoir, The Mirror Book.
Grimshaw joined Francesca Rudkin to discuss putting her side of the story out there, and the reaction to the revelations. 
LISTEN ABOVE