New book explores the contentious issues around assisted dying
Author

Publish Date

Sun, 28 Jun 2020, 10:53AM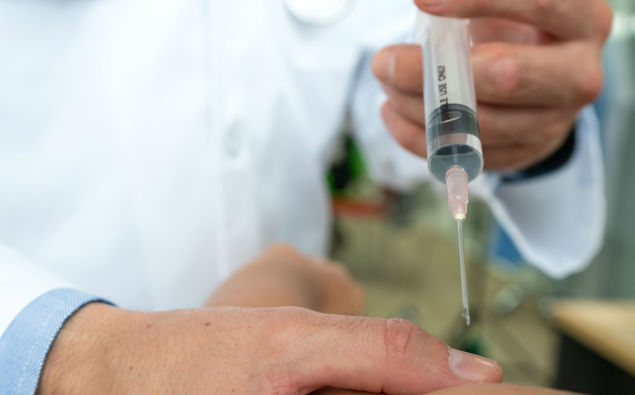 New book explores the contentious issues around assisted dying
Author

Publish Date

Sun, 28 Jun 2020, 10:53AM
Later this year all voters will have the option to have their say on the End of Choice Act, with the referendum part of September's General Election.
Parliament has passed the act but it will only come into force if more than 50 per cent of voters vote 'yes' in the referendum.
It's an ethically divisive and emotional topic but journalist Caralise Trayes has delved into it, having spent the last few months researching and interviewing in her search for the truth.
Her new book is 'The Final Choice: End of Life Suffering: Is Assisted Dying the Answer?'
Trayes joined Francesca Rudkin to discuss how she came to explore the issue, how much New Zealanders don't know about this issue, and what she learnt in her research. 
LISTEN ABOVE