Cal Newport: Living in a world without email
Author

Publish Date

Sun, 4 Apr 2021, 9:46AM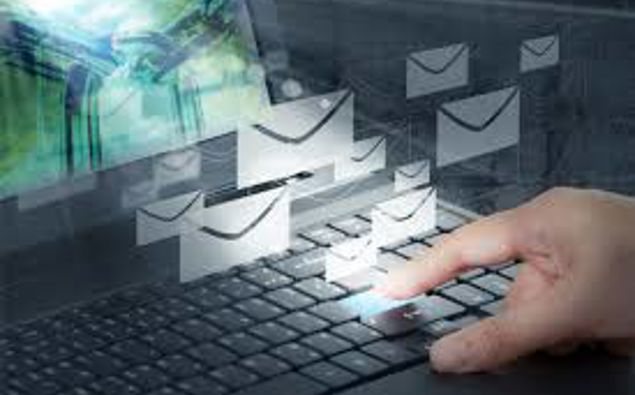 Cal Newport: Living in a world without email
Author

Publish Date

Sun, 4 Apr 2021, 9:46AM
Could you live in a world without email? Cal Newport thinks you can.
Cal is a professor of Computer Science at Georgetown University and an expert on living well and productively in a high tech world.
We first spoke to Cal a couple of years ago when he released his book 'Digital Minimalism', which took a look at the impact of our digital lives and how to reduce it.
Now, Cal has tackled our inboxes. His new book is 'A World Without Email: Reimagining work in an age of communication overload'.
He joins Francasca Rudkin from Washington DC on the show this morning.
LISTEN ABOVE