Bill Birch: Political life of 'Minister for Everything' chronicled in new book
Author

Publish Date

Sun, 17 May 2020, 11:04AM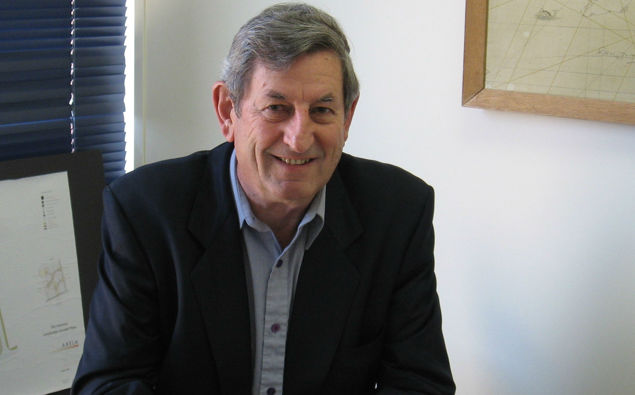 Bill Birch: Political life of 'Minister for Everything' chronicled in new book
Author

Publish Date

Sun, 17 May 2020, 11:04AM
Sir William Francis Birch, more well known as Bill Birch, can also be described as a Minister of Everything.
From growing up in rural Waikato to a political career that spanned 27 years, Birch was the quiet achiever of New Zealand politics – side kick to Rob Muldoon, Jim Bolger and Jenny Shipley.
While Birch held and was capable of many positions in cabinet, his passion was the finance portfolio which he held from 1993-1999.
Now, his quiet political life has been chronicled in a new book, Minister of Everything, by former journalist Brad Tattersfield.  Birch joined Andrew Dickens to reflect on his political career.
LISTEN ABOVE