New book Sleep Easy explores ways to battle insomnia
Author

Publish Date

Sun, 28 Feb 2021, 12:29PM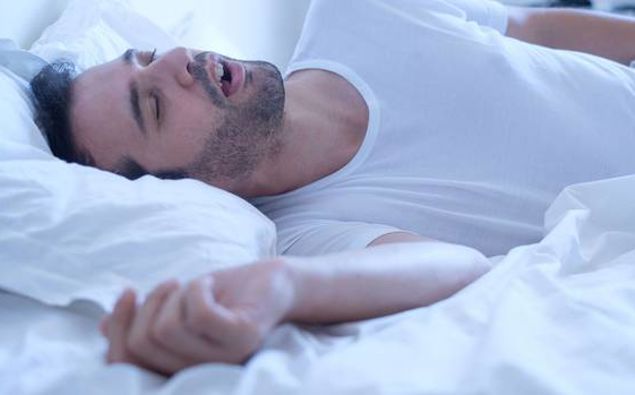 New book Sleep Easy explores ways to battle insomnia
Author

Publish Date

Sun, 28 Feb 2021, 12:29PM
Did you know more than a third of adults don't get the recommended amount of daily sleep?
Whether it be struggling to go to sleep or stay asleep – it can be awfully frustrating and it wreaks havoc on our lives. A lack of sleep alters mood, energy, productivity and impacts immunity.
Bernice Tuffery struggled with insomnia for years but made it her mission to find a solution.
She's written about it in her new book, Sleep Easy, and joined Francesca Rudkin to discuss.
LISTEN ABOVE