The Resident Builder - Podcast 12 July 2020
Publish Date

Sun, 12 Jul 2020, 10:57PM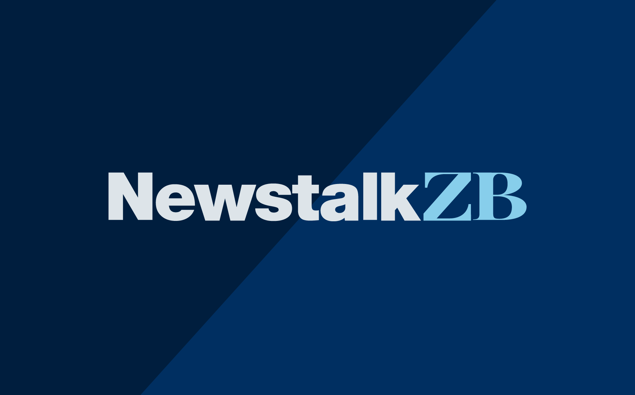 The Resident Builder - Podcast 12 July 2020
Publish Date

Sun, 12 Jul 2020, 10:57PM
DIY with 'The Resident Builder' Peter Wolfkamp, Sunday 12th July 2020
This week Pete speaks with regular expert Mike Olds from Resene Construction Systems about Plaster Systems followed by Dave Robson-Manager of Building Performance & Engineering for MBIE. 
First caller Graeme kickstarts the show and asks Pete about TPO & leaky Dorma windows, followed by a steady stream of callers, Txts & emails seeking Pete's advice about, Building reports, liability, Insulation, kitchen & bathroom ventilation, leaky glass conservatories and much more...  
We head out to the garden with 'BUG MAN' Ruud Kleinpaste enlightening listeners with his vivacious laugh and sharp wit.  Callers ask for Ruud's help regarding Gloxinia plant, Citrus trees, Peach trees, Leave Curl disease, Brown rot, Wandering Dew, Eucalyptus, Magnolia, and more.