'Respect that process': Foster says he disagrees with Cane's comments about fans
Author

Publish Date

Sun, 22 Nov 2020, 3:07PM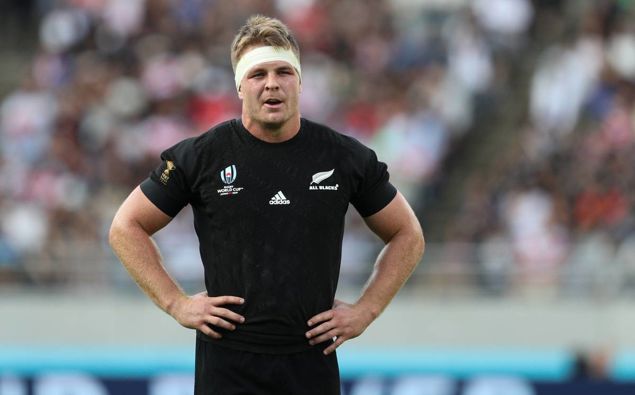 'Respect that process': Foster says he disagrees with Cane's comments about fans
Author

Publish Date

Sun, 22 Nov 2020, 3:07PM
All Blacks head coach Ian Foster's addressed the controversial comments made by captain Sam Cane.
Cane came under scrutiny this week for calling into question how much All Black fans know about rugby.
The comments came after the side's poor start to the Tri Nations, in which they've lost two consecutive games and their first-ever to Argentina, has disgruntled supporters.
Foster admitted to Martin Devlin that he doesn't agree with Cane's comments and says criticism's part of the job.
"He's moved forward. He's got to get used to and treat with respect that process, and takes fans with us and say 'hey guys, we're hearing you, and trust us, we're working on it'."
Foster himself says he welcomes the criticism, and they need to take it on board.
"When the All Blacks lose, we know we're going to cop it. I've got no complaints of that. I think it's right.
"I love the fact our fans are passionate, I've said it all along. They believe in this team, and when we don't perform to the levels they want, they give it to us." 
On the reasons for the loss, Foster says he wants the team to avoid the argy-bargy that has overshadowed their recent performances.
"We're going back to bad of days where the only person being seen by the refs is the retaliator, and the person who are doing the initial stuff are getting away with it.
"But that is what it is, and quite frankly, we've got to get better at dealing with it."
LISTEN ABOVE