The Last Dance producer on the success of the Netflix documentary
Author

Publish Date

Sat, 23 May 2020, 6:54PM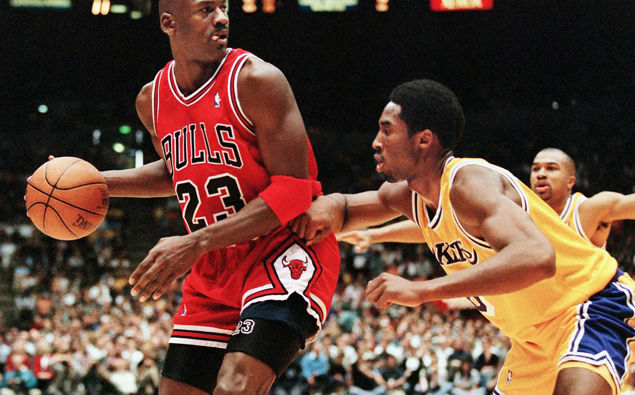 The Last Dance producer on the success of the Netflix documentary
Author

Publish Date

Sat, 23 May 2020, 6:54PM
For millions around the world, Michael Jordan was a sporting and cultural icon the likes of which very few of us had ever seen.
But for those of us who lived in Chicago as he was winning six NBA titles in 14 years with the Bulls, Michael was simply -- ours.
The so-called Second City was second to none in the Jordan era beginning in 1984 and ending in 1998.
Bulls fans were treated to such an incredible ride that a 10-hour documentary was created about it.
"The Last Dance," which aired its final episode on ESPN Sunday evening in the US and is now streaming internationally on Netflix, featured extraordinary access to the sixth championship run in 1997-98 and candid interviews with Jordan and other key member of those title teams.
The world saw the ups and downs and the behind-the-scenes drama play out, and many of us who were fans of the team remember where we were and how we felt when these moments happened.
Martin Devlin chats to Curtis Polk, one of the producers of The Last Dance sports documentary and part of his management team,  about the success of the Netflix series and all the production elements and issues that were considered before releasing it.