The Country
12PM-1PM Weekdays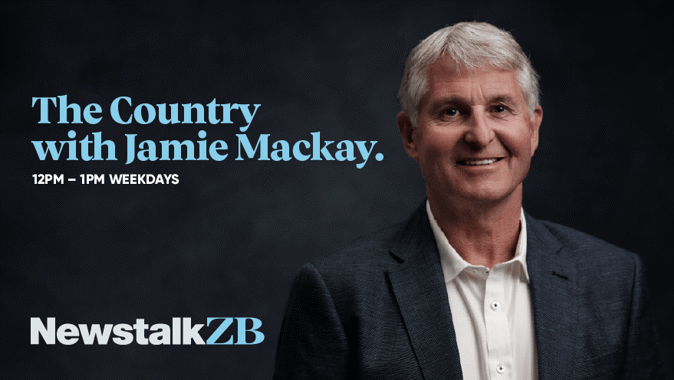 THE COUNTRY
WITH JAMIE MACKAY
12pm–1pm weekdays
New Zealand's flagship rural radio show.
As a former sheep farmer and a current equity partner in a Southland dairy farm, Jamie Mackay knows agribusiness.
He delivers your daily fix of everything going on in NZ's biggest industry, along with a generous side-serve of news, sports and politics.
Tapping into contacts throughout the industry, Jamie always gets to the heart of a story.
Subscribe to The Country Podcast