Elliott Smith: It's time to rethink sports crowds during high alert levels
Author

Publish Date

Thu, 4 Mar 2021, 9:41PM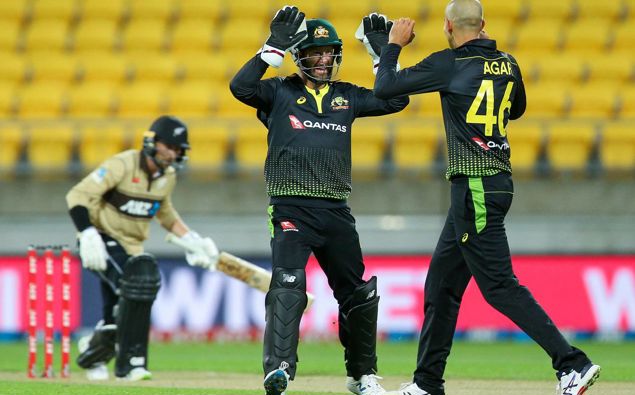 Elliott Smith: It's time to rethink sports crowds during high alert levels
Author

Publish Date

Thu, 4 Mar 2021, 9:41PM
Yet another event has been cancelled. The McEvedy Shield, which is said to light up the Wellington school calendar, is the latest to be canned, after the Surf Life Saving Nationals set down for next weekend in the Bay of Plenty were also given the flick.
Event organisers are left with no choice but to cancel because the gaps between alert levels three to two to one are so vast.
Alert level 2 - no crowds over 100.  Alert level 1 - have as many as you want. How can you plan with any certainty when that's the case?
Perhaps it's time a staggered crowd level is adapted so fans can still attend sports events in a safe way in regions that are unaffected by Covid but thrown back into level 2.
If you're in level 2 or a non-recent hotspot area, cap it at a reasonable limit of between 2000 and 5000, maybe even a sliding scale depending on venue size, that would allow most small events to go ahead, as well as some tickets to be sold for Super Rugby venues, international cricket and the like.
It looked utterly farcical having no one at the cricket last night when there have been no Covid cases in the capital for a considerable amount of time. There's no reason there couldn't have been designated seating bays with exits to allow fans to attend safely.
To be clear, I'm not saying it's right or wrong to be in the current alert levels but more about how we don't have a proper mechanism in place to deal with fans at alert level two. It's all or nothing.
Australia operates in a different way to New Zealand, but the crowds didn't stop in Sydney when the Australian Open in Melbourne was shut to fans during the snap lockdown.
Credit to the Chiefs for finding a solution to get fans in tomorrow night. Around 700 will watch the Highlanders, with specific entry points and exit points.
Trust the travel borders and increase the tracing. Make it compulsory to scan in at events rather than just a reminder. Look for solutions and let the event industry lead the way.