Tania Sawicki Mead: Drugs laws not fit for purpose
Author

Publish Date

Tue, 13 Apr 2021, 3:18PM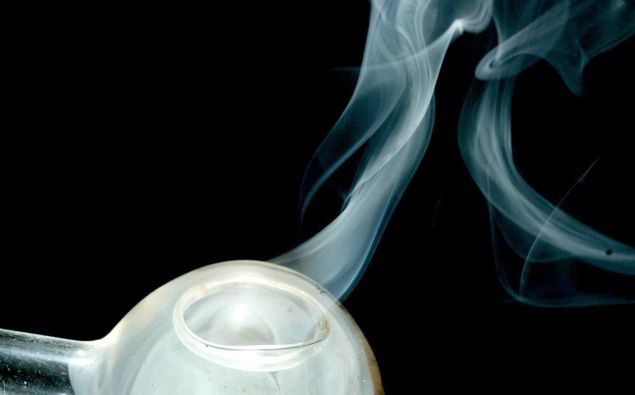 Tania Sawicki Mead: Drugs laws not fit for purpose
Author

Publish Date

Tue, 13 Apr 2021, 3:18PM
More than 25 health and social service organisations have banded together to call on the Government to repeal the country's drug laws, to drop penalties for use and to treat the use of drugs as a health issue.
The groups, including the New Zealand Medical Association, the Mental Health Foundation, the Public Health Association, the Maori Law Society, the Drug Foundation, Hapai te Hauora, and JustSpeak, have sent an open letter to Prime Minister Jacinda Ardern, Health Minister Andrew Little and Justice Minister Kris Faafoi.
JustSpeak, a youth advocacy group for criminal justice reform, have spearheaded the letter and director Tania Sawicki Mead said the current law, the Misuse of Drugs Act 1975, was not fit for purpose.
Tania Sawicki Mead joined Phil Gifford & Tyland Adams on the show.
LISTEN ABOVE