Suez Canal: Blockage will have major flow on effects
Author

Publish Date

Fri, 26 Mar 2021, 4:04PM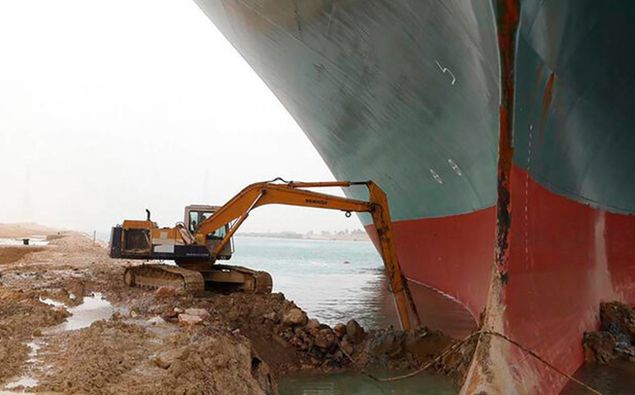 Suez Canal: Blockage will have major flow on effects
Author

Publish Date

Fri, 26 Mar 2021, 4:04PM
The stranding of a massive cargo ship in the Suez Canal is likely to have ripple effects across the global economy.
Experts say it could take weeks to remove the ship and clear the canal.
Officials have closed the key trading route between Asia and Europe -- forcing ships to detour around the African continent to deliver goods.
Chris Edwards is the President of the Customs Brokers and Freight Forwarders Federation of New Zealand.